The contingency triggered by the coronavirus pandemic at a global level has affected each of the daily processes and has put adaptation capacities to the test ; However, it is also the perfect opportunity to bring out the best in each one of us and, in the case of clinics, find new alternatives to achieve one of the most important tasks that exist: helping patients . In this context, online consultation can make a difference and be the perfect alternative to combat the spread of the virus.
How online consultation benefits your medical center
Digital technology advances by leaps and bounds every day and is one of the main allies of medicine ; Countless digital devices have helped make medical practice more efficient, accurate, and reliable. However, within the context of medical consultations, the criteria, experience and knowledge of a medical center are  irreplaceable and that is the main reason why this contingency is a matter of concern for its patients, since they continue to need its services. services and, at the same time, undoubtedly have a series of fears related to the possibility of a coronavirus contagion .
In this scenario, what is the solution? There are specific cases in which there is no alternative, patients must attend their consultation in person because due to its own nature or urgency, it cannot be postponed. On the other hand, there are cases with particular circumstances: on the one hand, they should not be postponed due to the latent risk of developing and affecting the patient's health and, on the other, attending a face-to-face consultation can put both the patient and the staff at risk of contagion from the medical center. The ideal solution for these cases is to develop an online consultation that unites your experience as a clinic, with the security of not exposing yourself to contagion .
Here are some advantages of offering online consultation to patients:
Accessible from anywhere
This is perhaps the most representative advantage of online consultation at this time, because your patients will not have to go to your clinic in person for a routine check-up, to follow up on a treatment or to evaluate the evolution of a discomfort previous; therefore, they will minimize the chances of a contagion , help to make the isolation period efficient and will not overwhelm medical services.
Avoid self-diagnosis
On many occasions, patients make the decision to self-diagnose because they consider that their symptoms are not serious, because their discomfort is not intense or because they consider it to be a mild condition. However, we know the consequences that a wrong self-diagnosis can have for the health of your patients. The clinic can help reduce misdiagnoses and help build a culture of proper health care.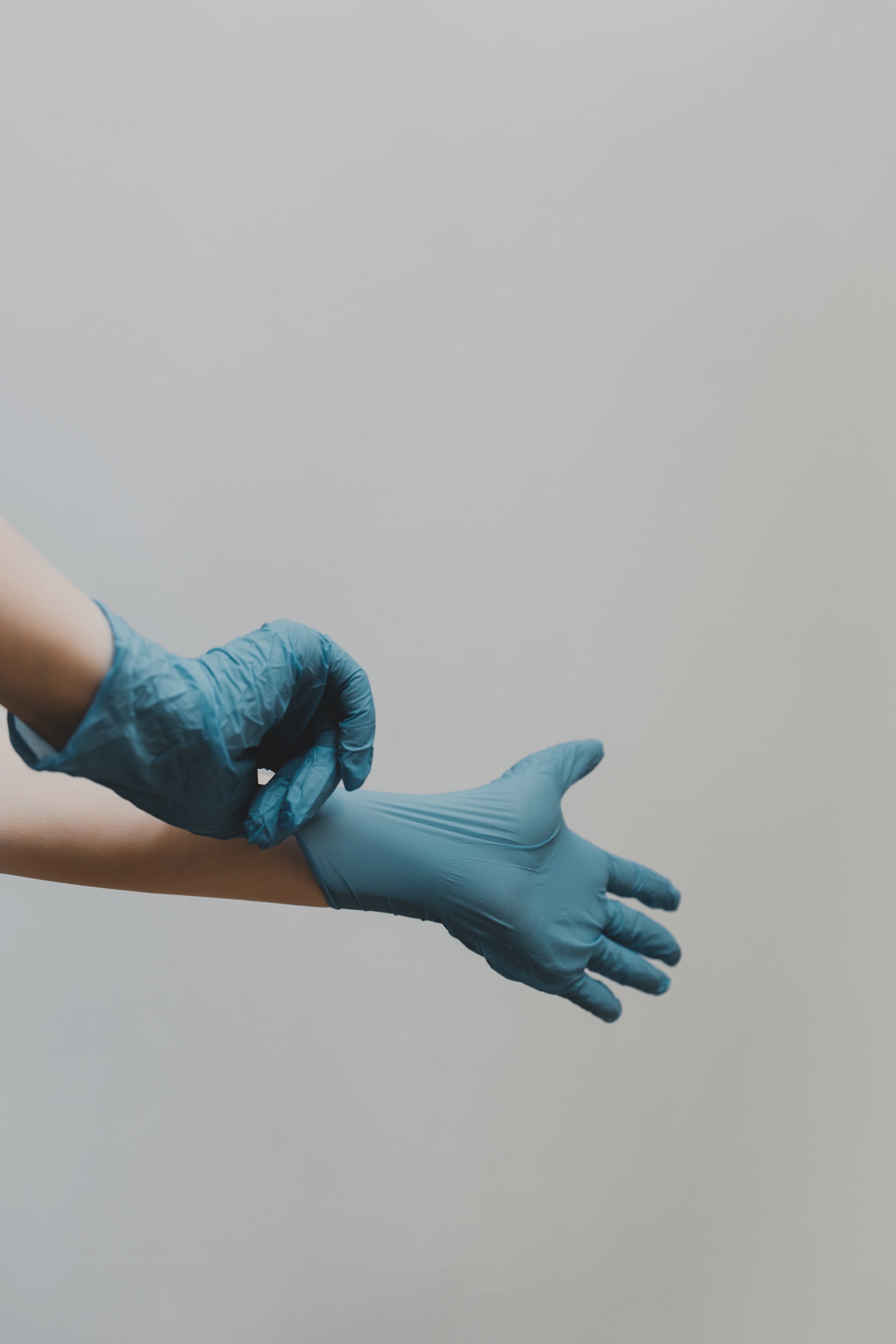 Service 24/7
It is common, especially in these types of contingencies, for patients to feel a sense of urgency when trying to contact a medical specialist, because the global situation generates anxiety. With an online consultation service, your clinic can offer medical consultations outside of normal hours, thus helping patients, reducing their anxiety and generating a feeling of empathy and solidarity with recurring patients.
Agility in managing your clinic
The online consultation service is fast, efficient and easy to use; Due to this, you will be able to manage the consultation calendar and the processes of the medical center in a practical way; In addition, it will free up spaces that will allow you to continue attending in person to those patients who need it. At the same time, it will increase the efficiency of the consultations because you will know the reason for the consultation and the previous history of the patient from before starting the medical appointment with a specialist.
Your clinic will be ready for the future
Although this function has been enabled to face the global pandemic, adopting online consultations is also a way to get ahead of the digital future that awaits us . Therefore, if your clinic begins to incorporate this type of consultation, it will be entering a competitive market and improving intelligently.
What if this pandemic makes thousands prefer to carry out their activities from home? Then your medical center will have everything it needs to meet the need for a new social trend.
At Smart Appointment we want to be, now more than ever, the ally you need, that is why we have put our experience and knowledge within the digital world at your service and we are convinced that together, we will manage to face this situation.