Patients have changed their habits of interaction and consumption over the years, but there is something they have always sought: positive experiences.
Therefore, regardless of the number of technological advances in the world, you must always prioritize how your patient will experience their consultation; even before programming it.

However, providing a positive patient experience goes beyond having the most trained specialists, it is continuous work that will not only involve your staff, it will also have to rely on digital tools. Why? The patient seeks the same thing, but by different means.

Now, people are used to being able to manage their personal and professional lives from a mobile phone or computer; which means that they will also look for those options when choosing a medical center , making an appointment or receiving follow-up by a specialist.
Tips to improve the experience of your patients at each stage of their journey.
How can you improve your patient's experience by scheduling an appointment?
The experience begins before choosing you as a clinic, since the ease with which they find you and schedule an appointment will also impact their final evaluation of the service.
For example, if he found your clinic online, but you do not have a web page where you can see your information or your profile is incomplete in a medical catalog, then you are making scheduling an appointment more difficult and therefore giving a negative experience.
Likewise, telephone attention is important, since if a patient calls your clinic and does not receive a response or return of that call, their experience with your center.
Therefore, we recommend:
Create a profile in Google My Business, to be able to have your address and telephone number within the reach of any user.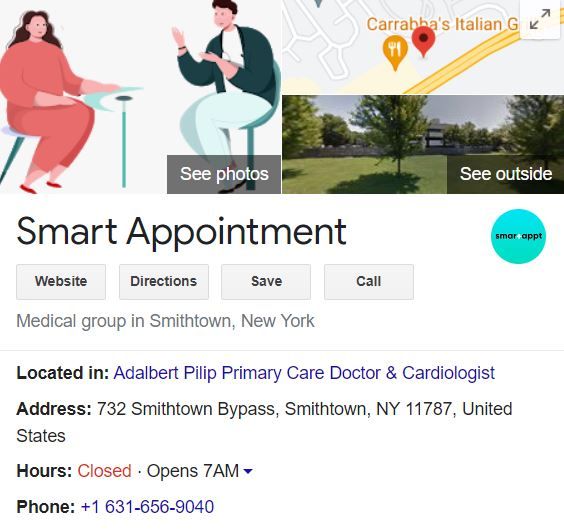 It is part of an online catalog of specialists and clinics, to be able to expand your information on specialties and be easily found by patients.
Create a website where they can find your information and even schedule an appointment.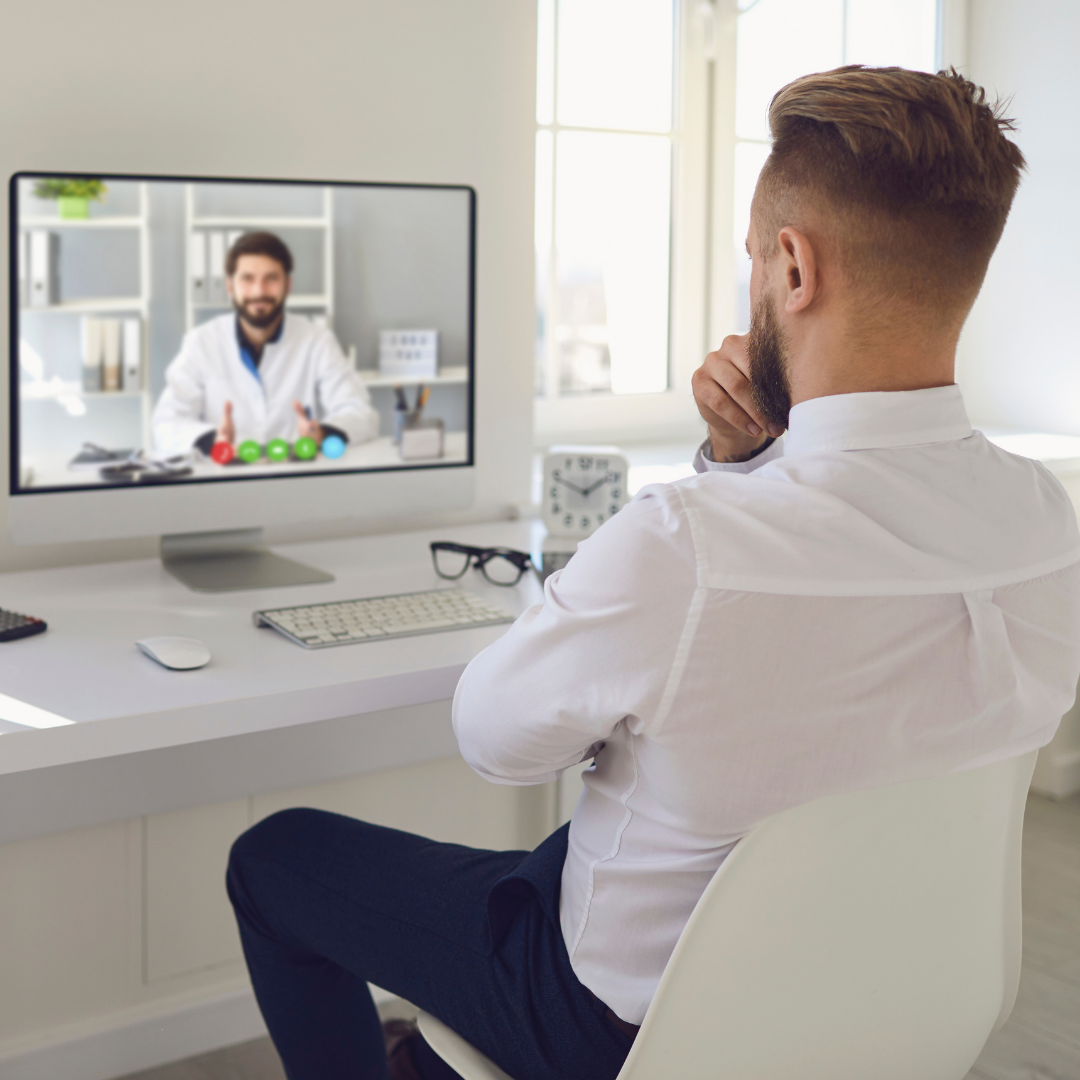 How to improve the patient visit?
In addition to keeping your clinic clean and with all sanitary measures , there are also other actions that can improve the patient experience ; For example, that filling in your general data does not mean having to write on a piece of paper, which can expose you to Covid-19 infections , but rather, that making it possible to enter a form from your own mobile and complete the necessary information.
Other tips are:
Keep a digital medical history of the patient, so that the specialist receives it with all the necessary information if it is a recurring visit.
Have the option of providing a consultation by video call , for patients with lack of time, reduced mobility, and anyone who needs it.
To be able to issue electronic prescriptions so that the patient carries his instructions in his mail and that the person who received his consultation online, does not have to go to the clinic to obtain it.
How to provide a better follow-up after the consultation?
Once the consultation is over, it is important that you continue to provide a positive experience to your patients, as it will impact their opinion of the clinic and determine if they will then give a good recommendation to other people .
We must see all the stages as a single experience and with the same importance. For example, if after the person leaves the clinic, they receive a message to find out what their experience was like in the consultation, this patient will feel that they are important to you.
Here are some other actions you can take:
Send communication campaigns to patients that allow you to communicate news about the medical center, and inform about new promotions of interest to the patient.
Request the patient's opinion on your website or the medical directory where you are.
Maintain contact about your health status by safe means.